Create your free account now and get immediate access to 100s of online courses.
[contact-form-7 404 "Not Found"]
Latest News
Education news all over the world.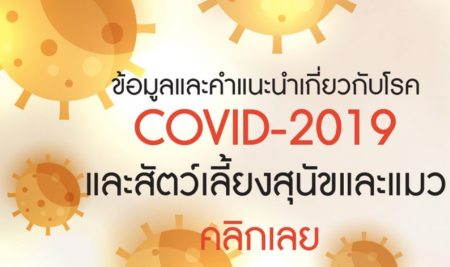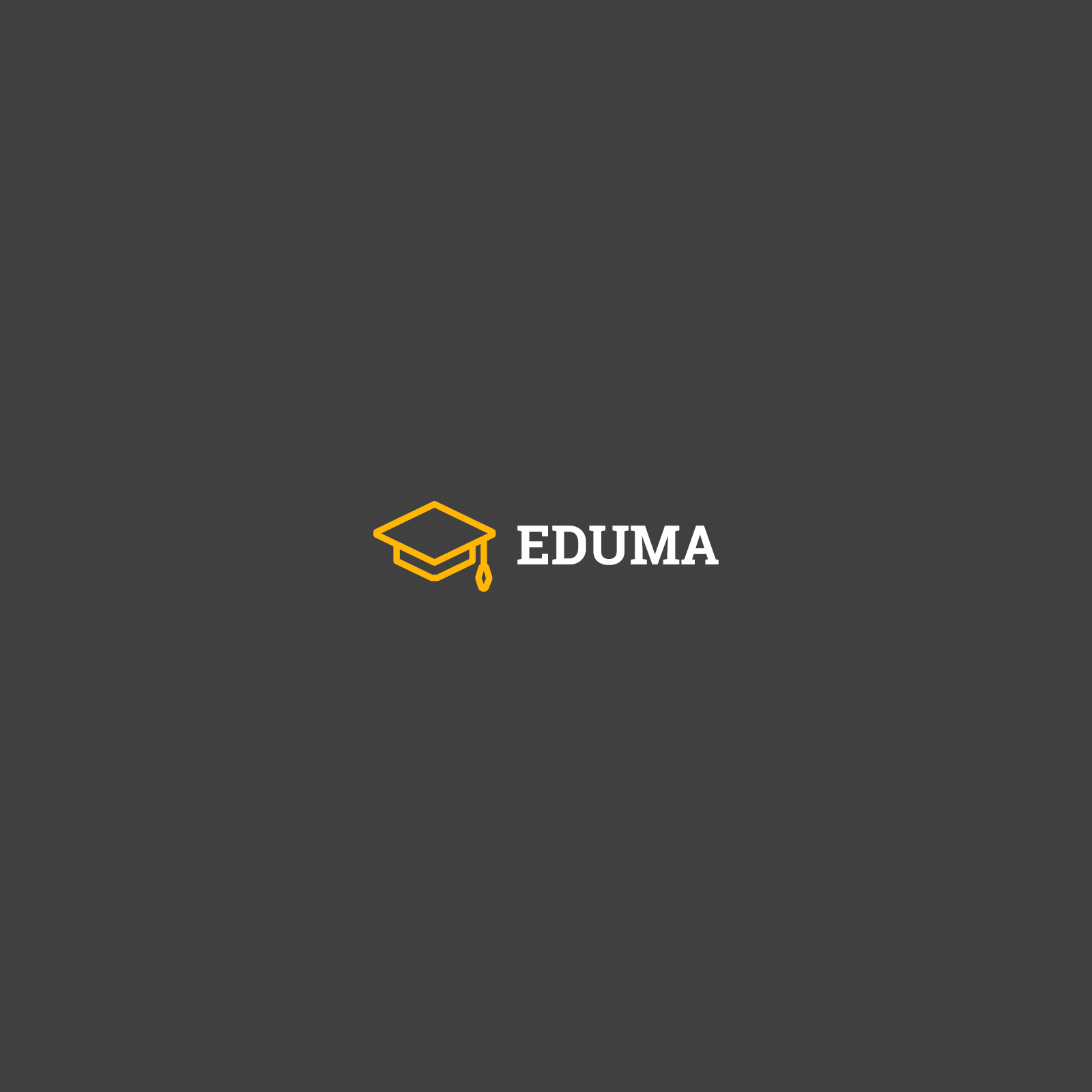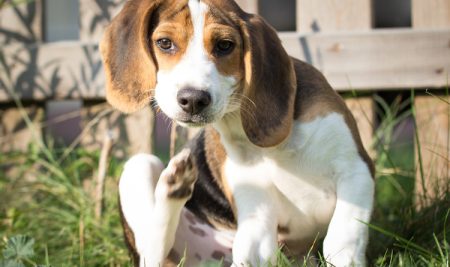 Trusted by over 6000+ students
Join our community of students around the world helping you succeed.
What People Say
How real people said about Education WordPress Theme.

Peter Packer
Front-end Developer
" LearnPress WordPress LMS Plugin designed with flexible & scalable eLearning system in mind. This WordPress eLearning Plugin comes up with 10+ addons (and counting) to extend the ability of this WordPress Learning Management System. This is incredible. "
Subscribe now and receive weekly newsletter with educational materials, new courses, interesting posts, popular books and much more!